Thu Jan 9 20:09:12 CET 2014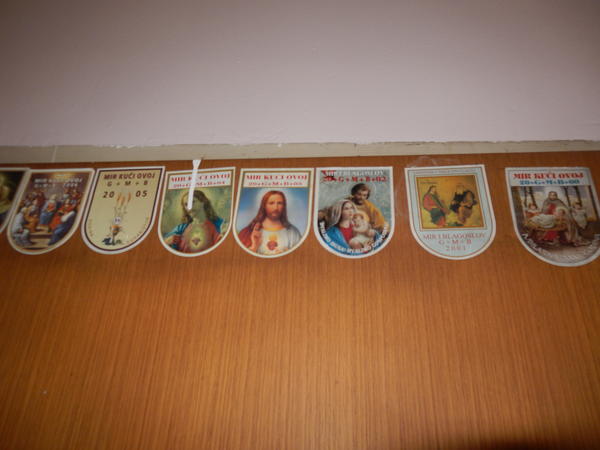 In Croatia during the winter vacations. Croatians bless their homes, or no - they don't do it themselves, priests do it for them, leaving a sticker for each year. As far as i know, homes that catholic priests bless, are not really more peaceful than the "regular" homes. But the stickers are quite nice i guess.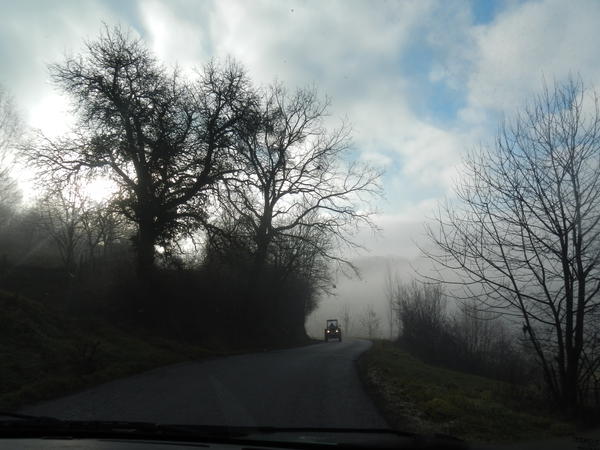 Some time quite early in the morning, on our way back home.
OCT 2013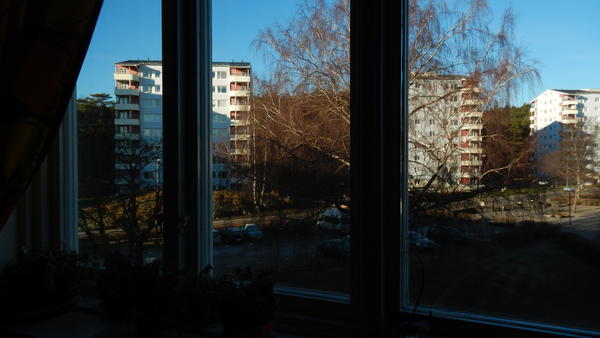 We (Lina/Ivan/me) moved to Gothenburg.
Mon Jul 8 23:59:13 CEST 2013
Summer 2013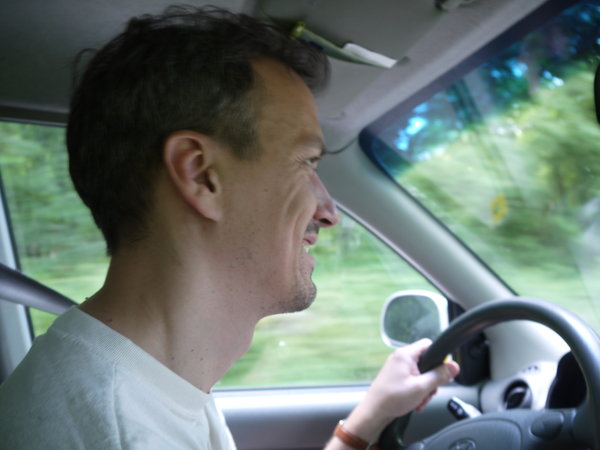 Finally I can drive again, my driver's licence is valid again after Croatia became EU member on 1st of July.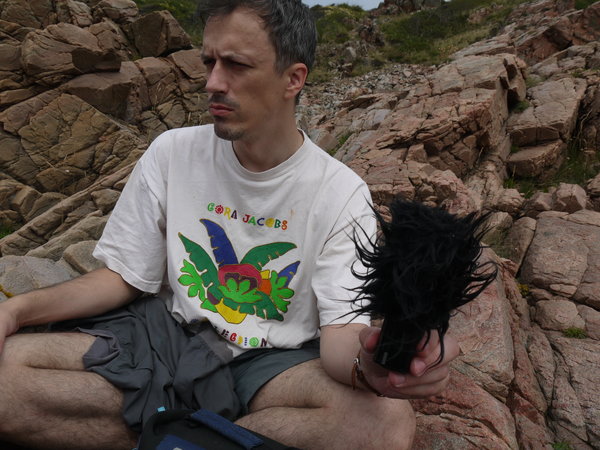 Recording audio, diy deadcat.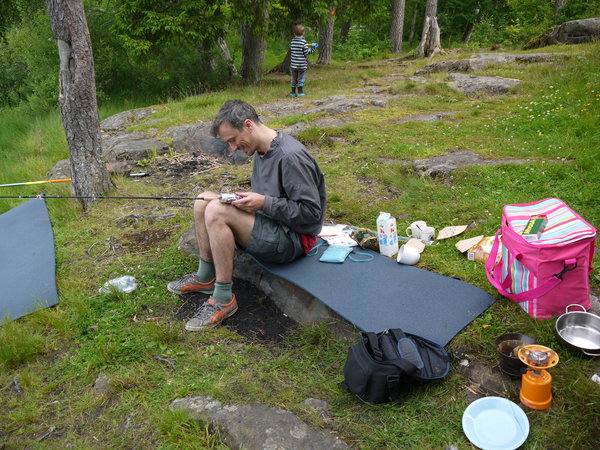 Almost got a big pike, but she (he) bite the line off - i didn't have that wire thing that comes in the end. Yes - i'm an absolute beginner.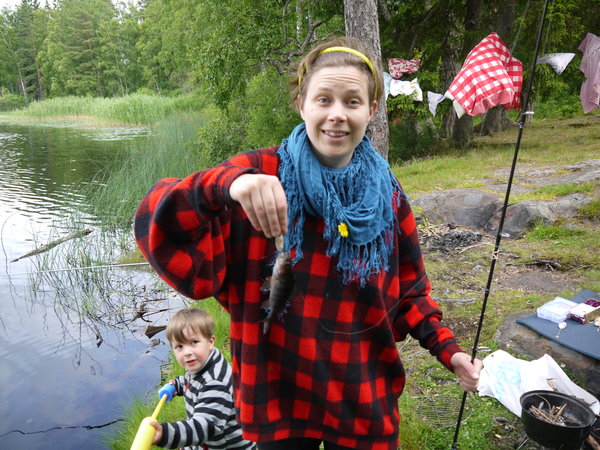 Lina fished a quite big European perch.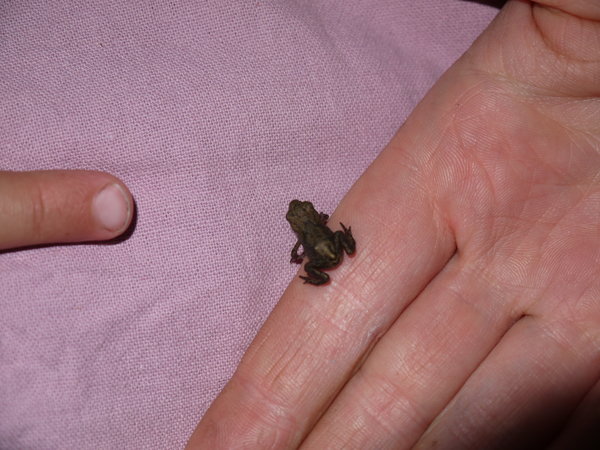 Many small frogs all over the place where we had tent.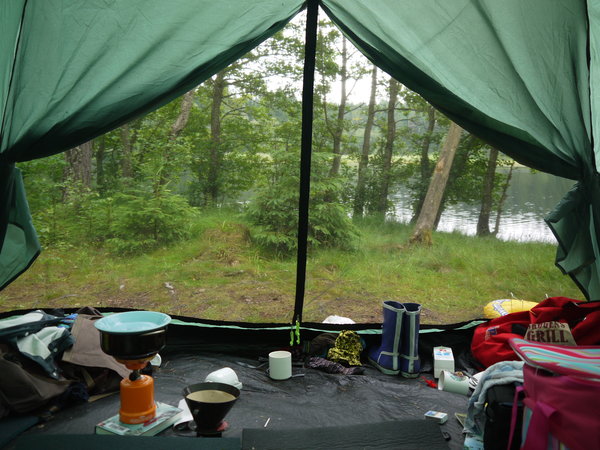 And that was our view from the tent, too much rain it was.
Ivan took these photos: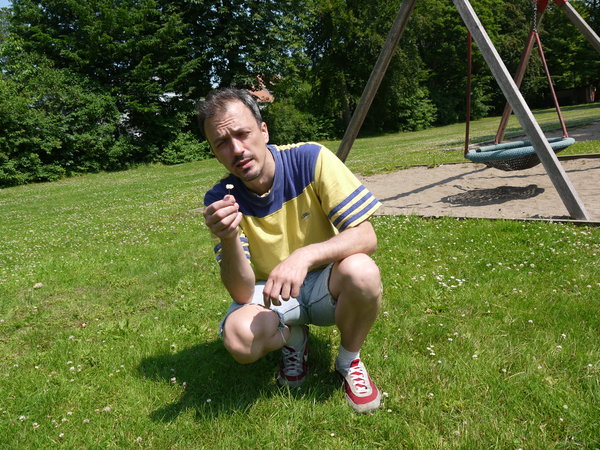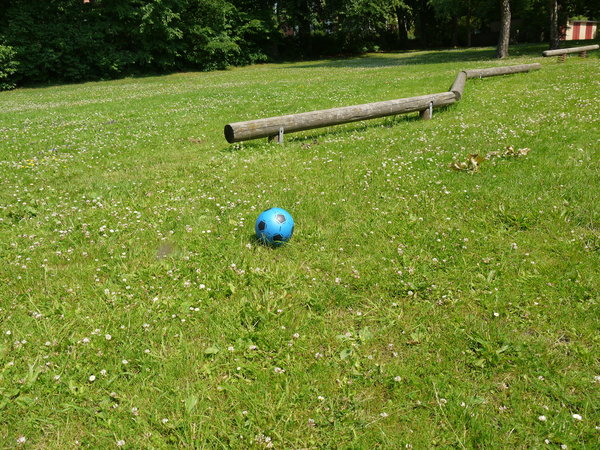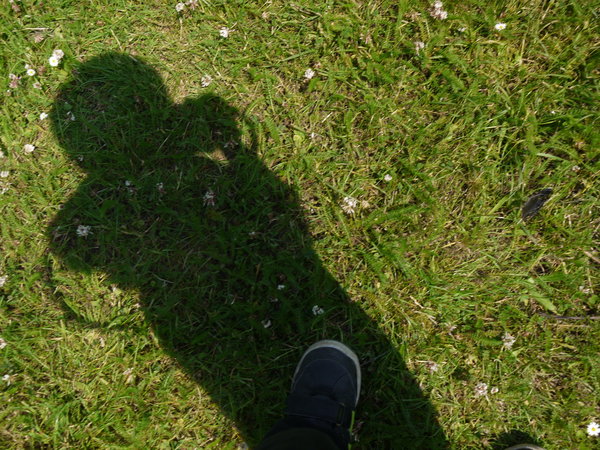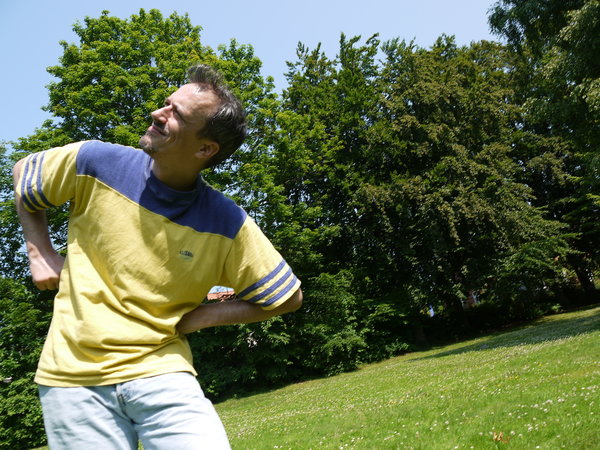 That was exactly how he wanted me to pose in front of camera.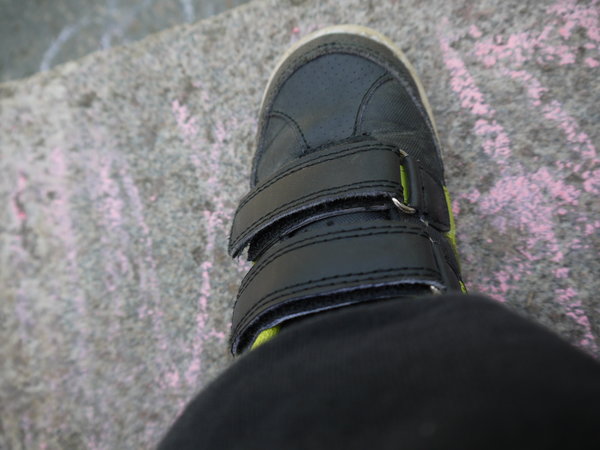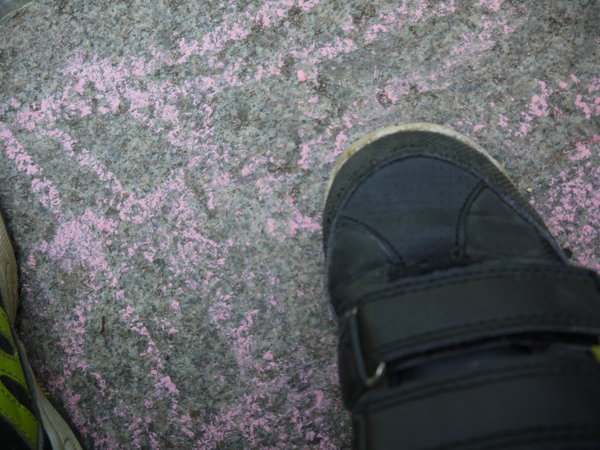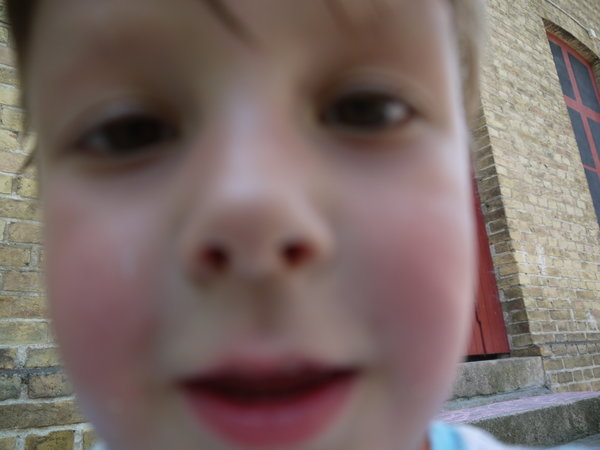 Fri Apr 19 11:49:40 CEST 2013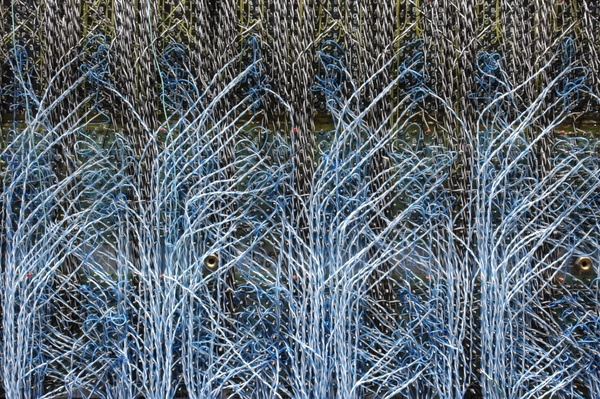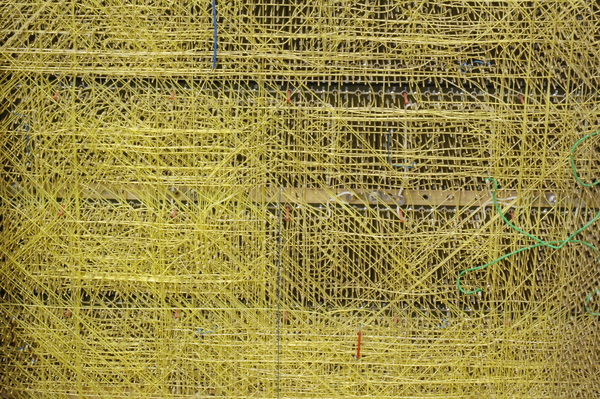 Wire wrapping on Wikipedia.
Wed Mar 20 22:01:46 CET 2013
Right now watching this and in the same time thinking how to do mocap for my film.
Mon Feb 4 01:53:13 CET 2013
With the beginning of the month, a spring is a bit closer. What can I say, nothing much? I was in Croatia, visited my old friend Rajko. Who is he?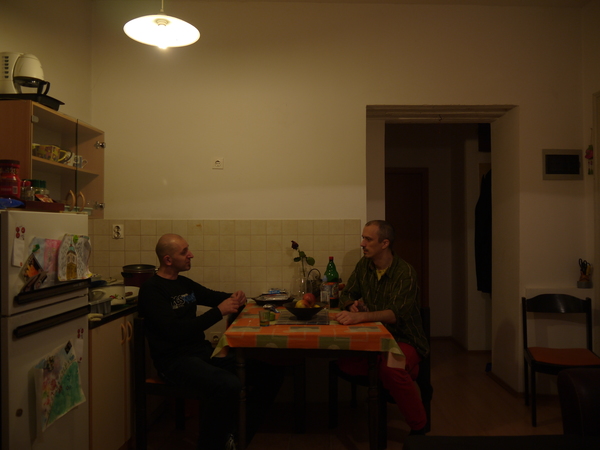 I'll explain who is he some other time. In any case, later my son kicked me with... hmm something and then broke my tooth. Forgot to take a photo of it. One more time I got to my dentist. She was glad that I understood the situation as urgent and visited her so quickly. The Croatian way is - if something happens to your teeth, wait. Then when you waited, try to pretend as nothing really happened. I have to be careful what i give to Ivan (my son).
Tue Dec 25 23:59:43 CET 2012
For Branko, christmas is going to be, cold and miserable. I don't celebrate christmas.
Thu Dec 20 01:18:10 CET 2012
Very boring and tiring, my graphic card is not working as it should with blender, the program i am using. This is really annoying. I wasted quite a lot of time to figure out what might be wrong, but it didn't work. I think i will have to report bug, still i think i might find out what is causing it?
Neighbors' daughter is crying. I listen to Purcell's ground,
looking at ducks in the video
.

ok

Good night.
Thu Nov 29 14:33:48 CET 2012
"Hur Steve Jobs förändrade världen", a documentary on Swedish national television available about one month from now on. "How Steve Jobs changed the world". Very interesting how the documentary is showed in the same time with the release of Windows 8. No the release was October 26, 2012; 34 days ago. No it doesn't matter. What difference does it make. Steve Jobs was a great man. Was he? Probably not.
Richard M. Stallman on Steve Jobs: "I'm not glad he's dead, but I'm glad he's gone"
Richard M. Stallman on Steve Jobs: "Steve Jobs, the pioneer of the computer as a jail made cool, designed to sever fools from their freedom, has died."
mån okt 22 12:13:30 CEST 2012
Fantastic images, made by persons who are fixing mobile phones, finding ways how to connect pins to get damaged phones to work.
They create these images because they know they do something special and because they want to share their knowledge. But... Just like artists on paintings, they sign these artworks with photos of them, as a note "it is me who did this". So this is not just a technical manual, it is a bit more than that.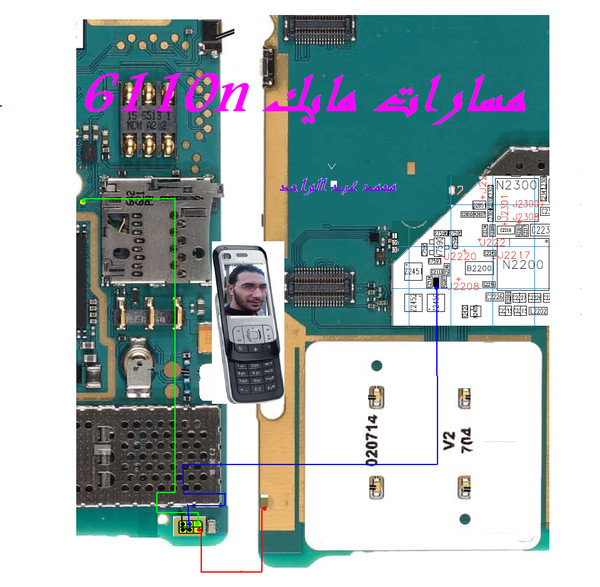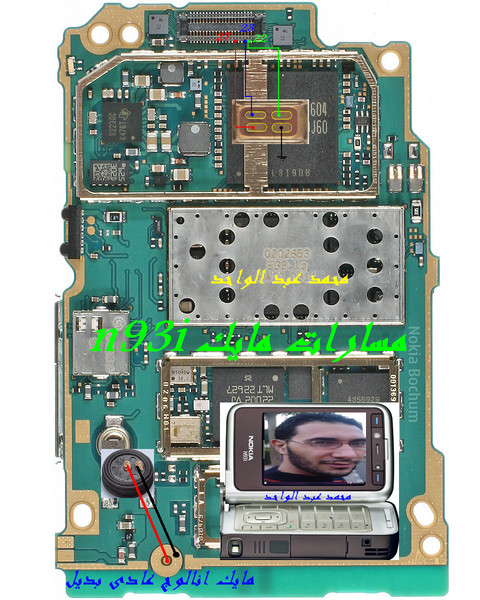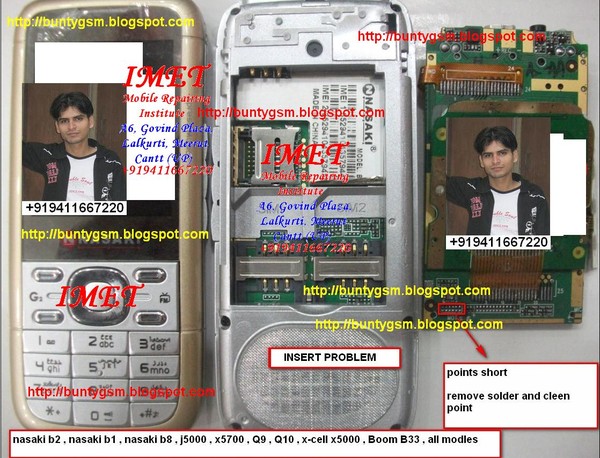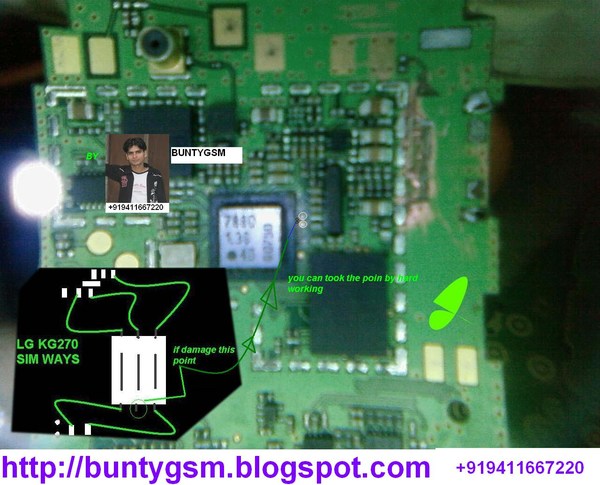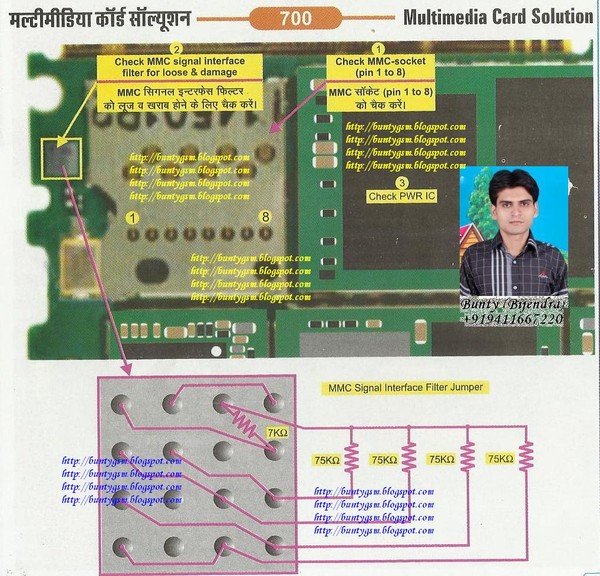 tor aug 9 23:09:34 CEST 2012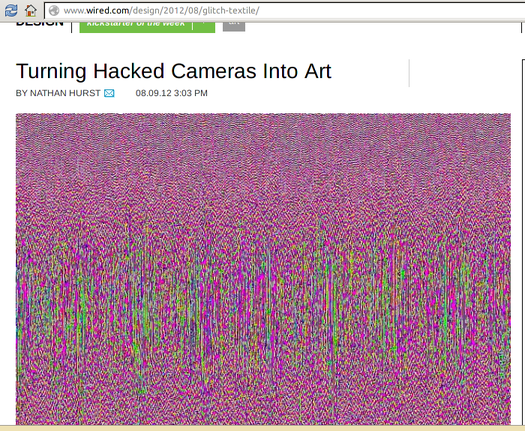 well this is something that they called glitch art. Art?! In the link it says "design", what is more appropriate. If you have time, in the video
(the link)
... Well just forget about what he does after, with textiles and so, i like the idea of opening and rewiring old devices and using them for some alternative purpose like in this case - simply getting another quality of captured images. Actually the same thing what he is doing with wires, could be possible by reprogramming the device. Now there is a problem. Companies wouldn't like that we should mess with devices because that is something only they, the companies, should do. That's a bit weird if you ask me.
Summer 2012, Dalarna, Norrland
Summer 2012, Dalarna, Norrland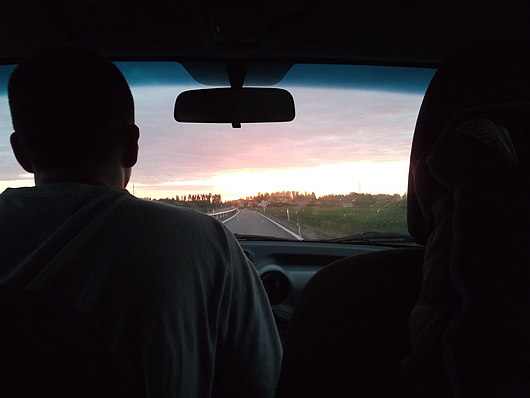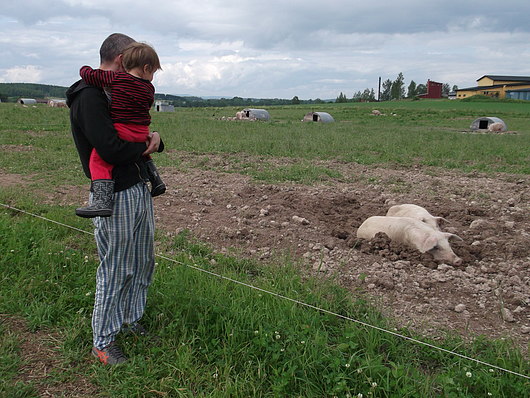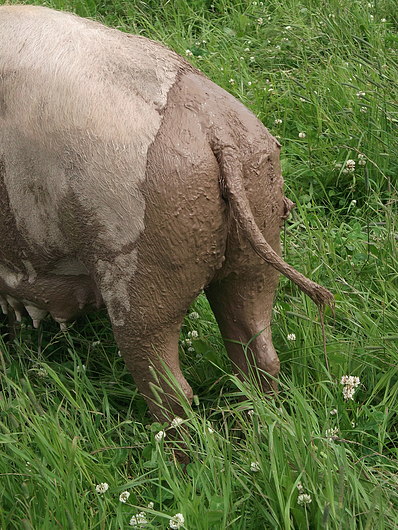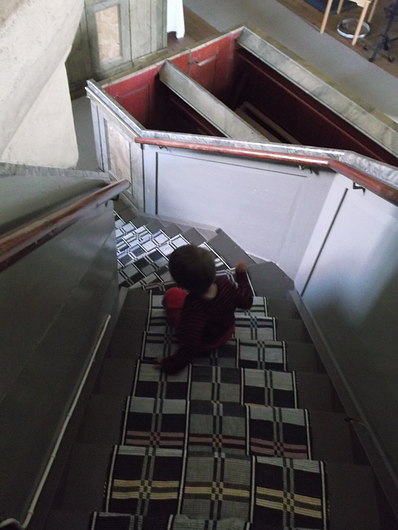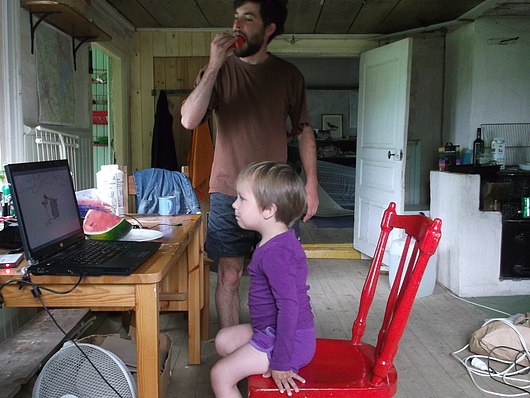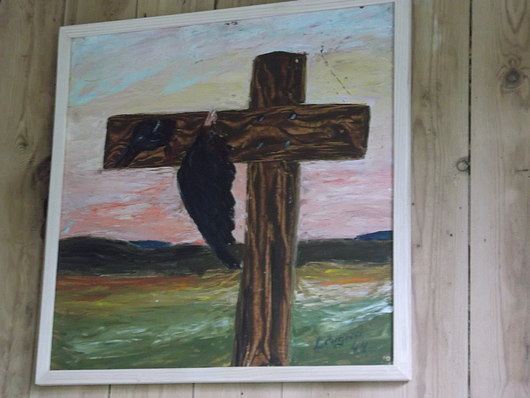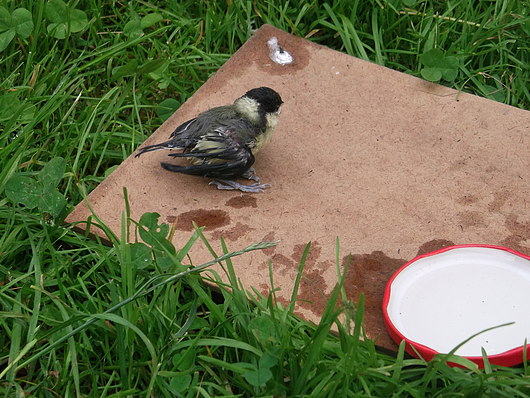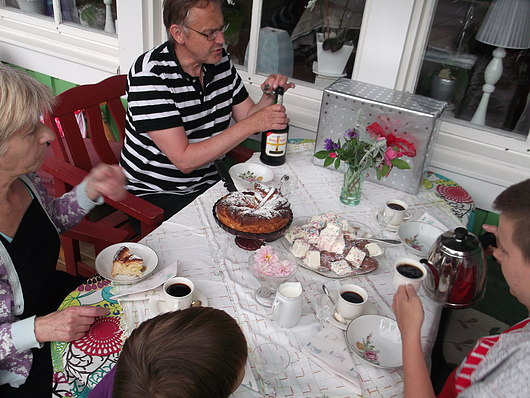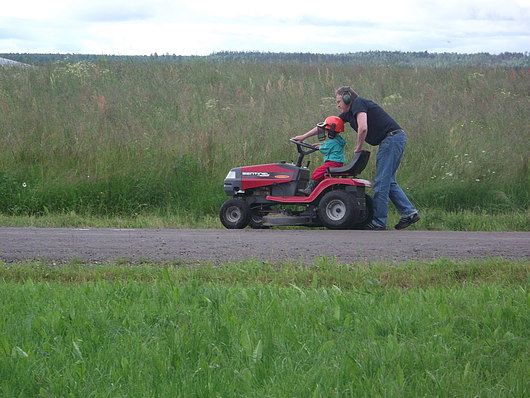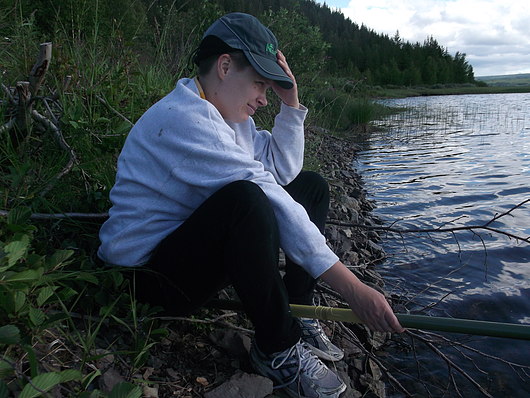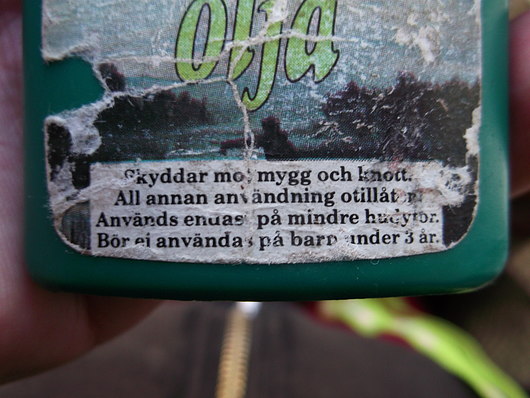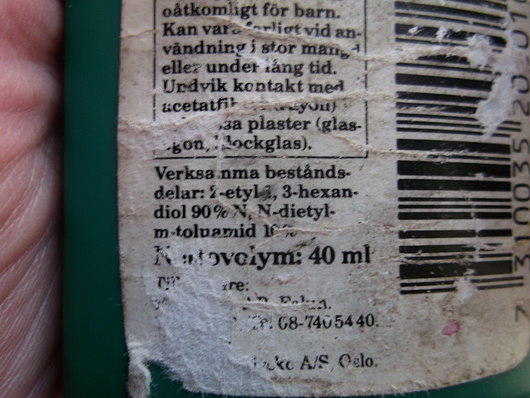 Kamremsbyte!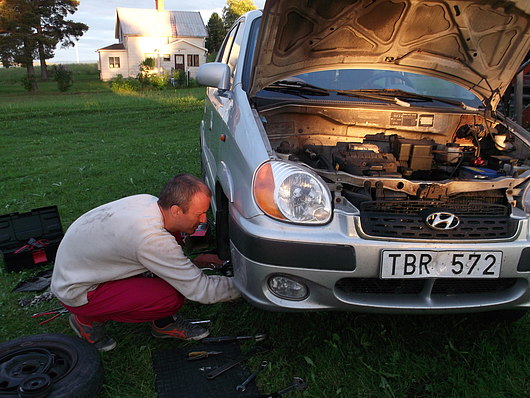 I couldn't remove the crankshaft pulley bolt... I tried to use a known technique by starting the car while holding the bolt but it didn't work.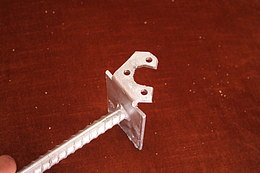 So I made a tool by using Biltema's "stolpsko" 19-6017(29.90SEK!!!) and replaced it!! WAHAHAHA!!!!!
After that it was time for a cup of coffee.. Did you know that:
"It's safe to say Voltaire consumed at least 30 cups of coffee a day while most experts believe he drank a minimum of 50 cups a day. If that sounds like a lot consider the fact that some experts estimate he may have consumed as many as 80 cups of coffee a day!" (source)